SORRY THE CLINIC IS CLOSED AUG 3
0 20
19
OPEN AGAIN ON SEP 03 2019
DUE TO CONSTRUCTION
SORRY FOR INCONVENIENCE







West End Medical Clinic was opened Dec 2011 as a family practice and walk-in clinic
We're located at the corner of 95 Ave and 156 Street intersection
Ph : (780) 756-3300
Fx : (780) 756-3301


Walk-ins and family practice clinic
meet with our experienced staff
We provide continuous Medical care to all patients of different age groups
Southside PCN Staff; mental therapist, Dietitian
Cardiologist, family physicians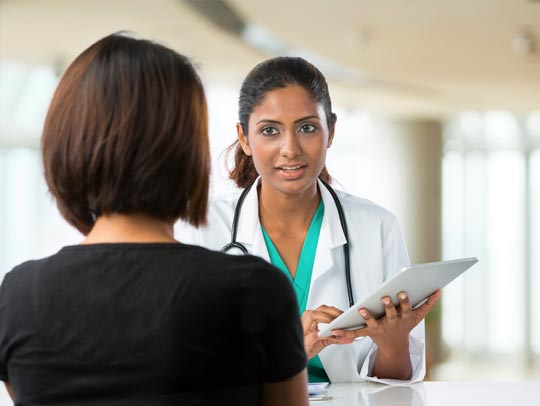 The clinic is going back to regular hours as of Sep 15 2019 Monday to Friday 9 am to 9 pm and 6 am to 6 pm on Saturday, Sunday and Stat holidays !
Our doctors: Dr. Gaas, Dr. Gamra, Dr. Alsiwe, Dr. Triki, Dr. Alhask, Dr. Embia , Dr. Humen



This is just example text. Click on this paragraph to edit and add your own content. This area is a great place to provide website viewers with any details on how, when or where to contact you. Be sure to include any details you want your visitors to leave in the contact form of this section.